After more than 35 years as a psychotherapist I still feel a vitality and passion for my work as well as a continuing desire to develop myself personally and professionally. I love working with people and helping them to heal and transform the wounded parts of themselves. The ability of people to grow and change never fails to touch me.
Barry K. Selman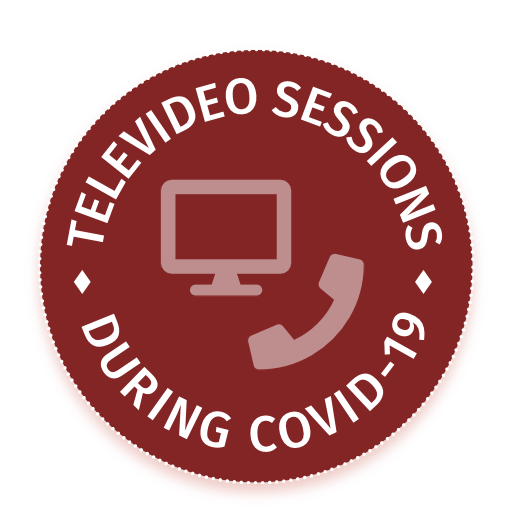 "His craving for alcohol was the equivalent on a low level of the spiritual thirst for wholeness: for union with God"
– Carl Jung
Marriage counseling / couples counseling
Why do some couples seem to share an intensely deep connection of joy and love that is lacking in your relationship? The two of you came together to discover an experience of intimacy and completeness. Through marriage counseling /couples counseling you can work together to realize that excitement, passion and love all over again.
Everything you need to restore your relationship and fall in love again is within each of you. Quality marriage counseling / couples counseling with an experienced counselor will help the two of you to tap into the motivation to change your thinking and behavior and embark on a new journey together to discover what life can be at its best. Through marriage counseling / couples counseling your relationship can become a spiritual process of getting to know yourself and your partner over and over again with more depth and heart than you ever dreamed possible. Marriage counseling / couples counseling will bring the two of you towards healing the misunderstandings and resentments in the relationship and help you to come together as partners in life.
Sex, drug and alcohol recovery counseling
Addictive thinking and behavior are a dominant force in our culture. The process of Addiction Recovery however is only in its infancy. Drug addiction, alcohol addiction, gambling addiction, sex addiction and food addiction probably pale in comparison to the number of persons addicted to money and power, anger, television, internet and video games and just "looking good" to name just a few. What all addiction has in common is that you lose your sense of self and your relationship to others. Life becomes all about ME and not about a meaningful heart connection to yourself, to the earth, and therefore to Spirit or God. You wind up living in your head and needing another "fix" to get the juices flowing. Addiction recovery is not only for those clinging to drugs and alcohol. The drug addict and the overworked corporate lawyer have more in common than meets the eye.
The work of addiction recovery counseling is open to those already in 12-step programs, to those who are simply struggling with life issues, and also for those who realize that their addictive behavior has gone beyond the limits of what they can tolerate. Addiction recovery counseling is a process of therapeutic and spiritual principles that can be taught, learned, and put into practice on a daily basis.
If you are seeking a life changing experience and wish to take that journey with someone who can appreciate your unique personality traits, your personal life history and your present situation, I can help you to heal the emotional wounds of the past and create a life full of energy, light and abundance. Addiction recovery counseling can be done both individually and in groups. Please contact me to learn more about the addiction recovery process and to schedule an initial meeting either in person or via telephone.
Remember: "Change is Inevitable, Suffering is Optional"
Psychotherapy for depression, family conflicts, and issues of loss and separation
I view depression as a sign that your innermost being, your soul, is unhappy and is trying to wake you up to some new possibilities of living and thinking. Being addicted to past behaviors, emotions, and to counterproductive thinking states makes change seem almost impossible at times. Working through the fears of change can be greatly facilitated by an experienced therapist who has lived the journey as well. Although medication can be a helpful and sometimes necessary support for alleviating symptoms, the work of emotional transformation and healing requires a commitment to self discovery and is not a quick fix solution.
I hope your curiosity leads you to explore further. If my background and philosophy touch a cord of recognition in you, please contact me to arrange a mutually convenient time to talk, either in person or via telephone. If you are in need of sex addiction counseling, drug addiction counseling, alcohol addiction counseling, marriage counseling, family counseling, pre-marital counseling, relationship counseling or psychotherapy for depression and live in the Chapel Hill, Raleigh, Durham or Cary area, let's work together to discover the authentic you through a journey of psychological and spiritual therapeutic process. I look forward to hearing from you.